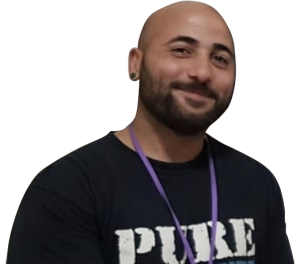 "Knowing I can save lives or prevent harm is why I do this job." Danilo, Night Shelter Manager.
WORKING EXCLUSIVELY IN THE HOMELESS AND SUPPORTED LIVING SECTOR SINCE 2002
Serveco have worked exclusively in the Homeless and Supported Living Sector since 2002 providing specialist Night Support Workers, Project Workers, Key Workers, Coaches, Outreach Workers,  Mobile Support Staff and so much more throughout the UK. We only work in this sector, we are not a Security company or staffing agency. We provide both full-time fixed term contracts as well as covering staff shortages for a variety of clients nationwide.
Night Support & Concierge
Our Night Support and Concierge workers provide waking cover throughout the night providing continuous support and safeguarding to your vulnerable residents.
SMART Roaming Support
If you have multiple projects within the same geographic area, our mobile support workers can provide a cost-effective alternative to having a support worker at each location.
Relief & Bank Staff
Serveco provide relief staff and bank staff to help with short term staff shortages in certain geographic regions. We can tailor a service to meet your staffing requirements.
Project & Coaching Staff
 Project and Coaching staff, some clients will engage our services to provide them with additional staff to cover staff shortages, others will partner with us to pro
ASBO Officers & Services
Our Anti-Social Behaviour Department is headed up by Daryl Edmunds an ex-police neighbourhood problem solver with a long career in Housing and Community Safety.
Training & Consultancy
Our training team lead by Daryl and Donna provide training and consultancy services across a wide range of areas. All our training is tailored to meet client's specific 
Rough Sleeper Outreach Workers
We have clients who call upon our experience and expertise to develop and run entire rough sleeper outreach services, and other clients who we partner with to provide specialist staff

Rough Sleeper Verification Services
Serveco are proud to have developed our own Rough Sleeper Verification Service, working closely with housing needs teams, our rough sleeper verification services

Hostel Resettlement
Can be used to identify and engage those who are ready to move on into private rented or other accommodation. As well as assisting people into tenancies, the link worker helps arrange initial support,

Local Lettings Agency
Our Local letting agencies introduce partnership's between local authorities, housing associations and private landlords. The Rapid Rehousing Pathway (RRP).

Prison Navigators
Our prison navigators are focusing on outcomes for males and females who were rough sleeping prior to custody. They will also be working in

Prison Release Buddy Service
One area that we have identified we can make a real difference is by offering our prison release buddy service. On the day of release, complex offenders with a history of

Mental Health Professionals
Our mental health workers typically work within a multi-agency rough sleeper intervention team ensuring early intervention for the most vulnerable and most at risk of entrenched homelessness.

Experience
We've been providing night support workers to Cross Keys Homes in Peterborough since 2002. They are one of our many clients who have enjoyed year after year of peace of mind knowing they have an experienced and dedicated team behind them.
Recruitment
Safer recruitment principles are at the heart of all our recruitment activities, all staff involved in the recruitment process have undertaken appropriate industry standard Safer Recruitment Training. We actively encourage our clients to be involved in the recruitment process. We will carry out screening interviews and background checks prior to putting a particular candidate forward.
Teamwork
We understand that teamwork is key to a successful project. We actively encourage our staff to attend our client staff meetings and any resident meetings that take place.  We have found that this promotes team work and boost's morale as well as reassuring residents that we are all part of the same team working together with their best interests in mind.
Cost & Time Savings
As a client you can reduce costs and time spent in many areas without worrying about standards being compromised. These include recruitment, training, holiday pay, NIC, pension contributions, sick pay and travel expenses.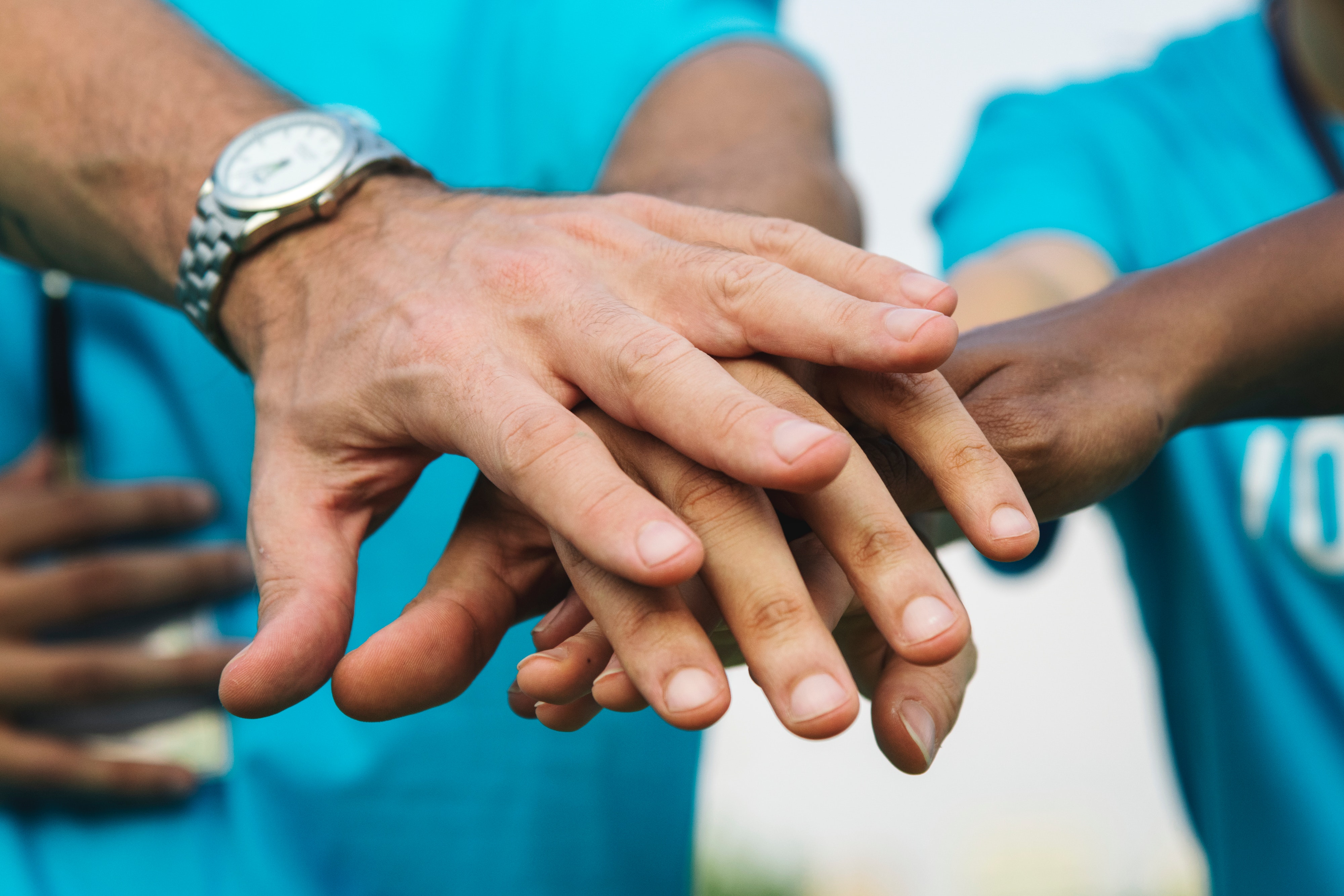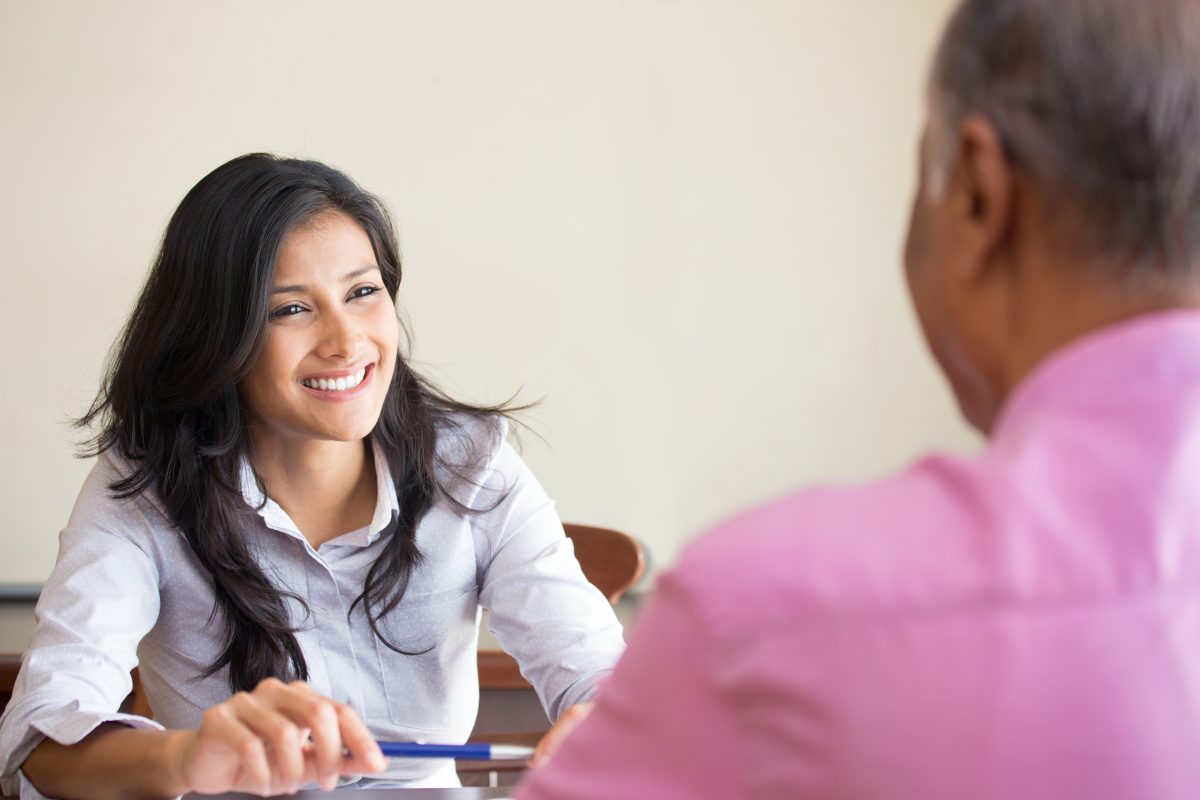 At Serveco we've been working with supported living and temporary accommodation clients across the UK -  since 2002.
Kent: Maidstone, Dover, Canterbury, Margate, Chatham, Tonbridge, Ashford, Sittingbourne, Thanet, Folkestone.
South Yorkshire: Sheffield, Doncaster.
East Yorkshire: Goole.
Nottinghamshire: Nottingham, Worksop
Cambridgeshire: Cambridge, Peterborough, Wisbech
Wiltshire: Swindon.
Oxfordshire: Oxford, Banbury, Abingdon.
London: Lewisham, Deptford, Wembley
Leicestershire: Aylestone
Call 0330 223 1669 or email to discuss how we can tailor a service to meet your requirements.